Overview
Sexual and reproductive health (SRH) is an essential component of the humanitarian response. Morbidity and mortality related to SRH is a significant global public health issue and those in humanitarian settings often face heightened risks and additional barriers to SRH services. Neglecting SRH in emergencies may lead to grave consequences including preventable maternal and newborn deaths, sexual violence and subsequent trauma, unwanted pregnancies and unsafe abortions and the spread of HIV and other sexually transmitted infections (STIs).

The Minimum Initial Service Package (MISP) for SRH is a set of priority activities to be implementedfrom the onset of a humanitarian crisis (ideally within 48 hours). These life-saving activities form the starting point for SRH programming and should be built upon as soon as possibly with comprehensive SRH services and sustained throughout protracted crises and recovery.
Main guidance
Emergency standard
Ensure the health sector/cluster identifies an organization to lead implementation of the MISP.
Prevent sexual violence and respond to the needs of survivors.
Prevent the transmission of and reduce morbidity and mortality due to HIV and otherSTIs.
Prevent excess maternal and newborn morbidity and mortality.
Prevent unintended pregnancies.
Plan the transition to comprehensive SRH, integrated into primary health care.
Longer-term standard
Accurate information and counseling on SRH, including evidence-based, comprehensive sexuality education.
Information, counseling, and care related to sexual function and satisfaction.
Prevention, detection, and management of sexual and gender-based violence and coercion.
A choice of safe and effective contraceptive methods.
Safe and effective antenatal, childbirth, and postnatal care.
Safe and effective abortion services and care, to the full extent of the law.
Prevention, management, and treatment of infertility.
Prevention, detection, and treatment of sexually transmitted infections (STIs), including human immunodeficiency virus (HIV), and of reproductive tract infections.
Prevention, detection, and treatment of reproductive cancers.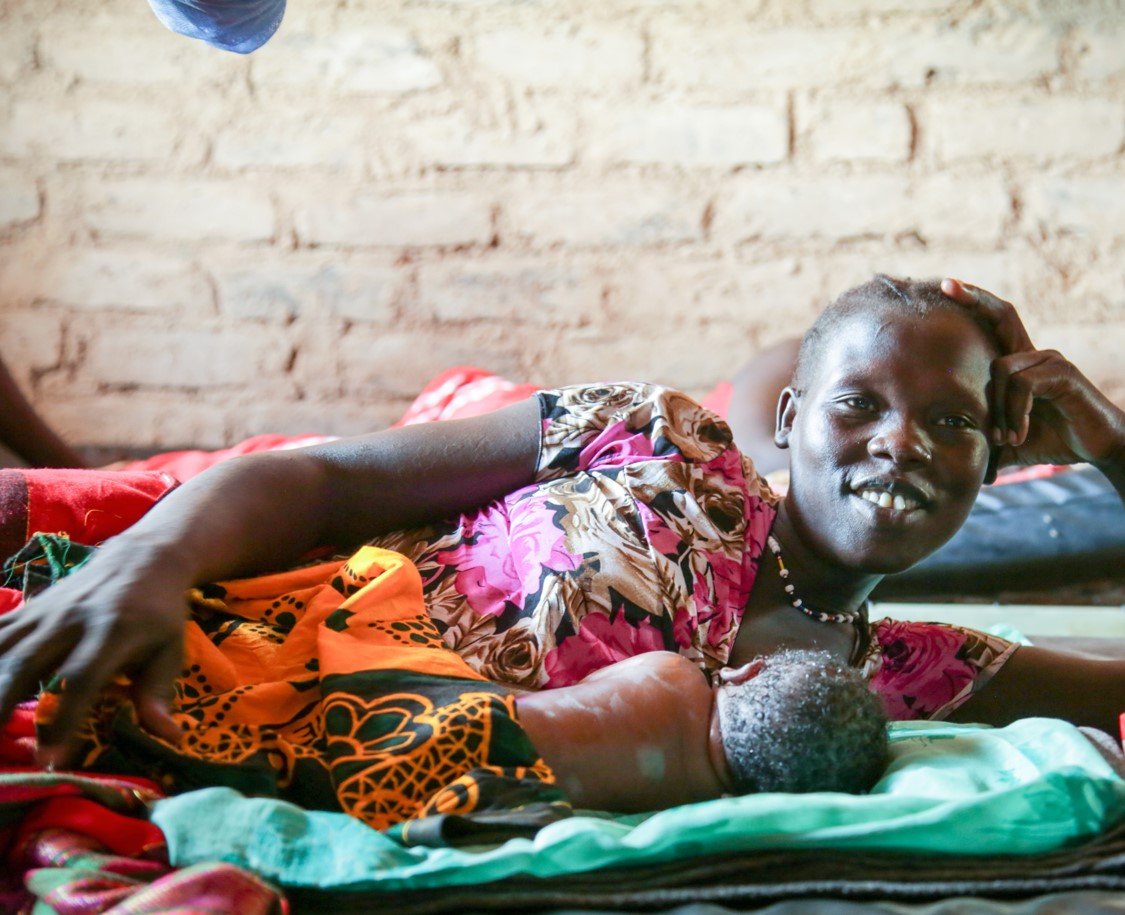 Links
Main contacts
Contact the Public Health Section, Division of Programme Support and Management:[email protected].